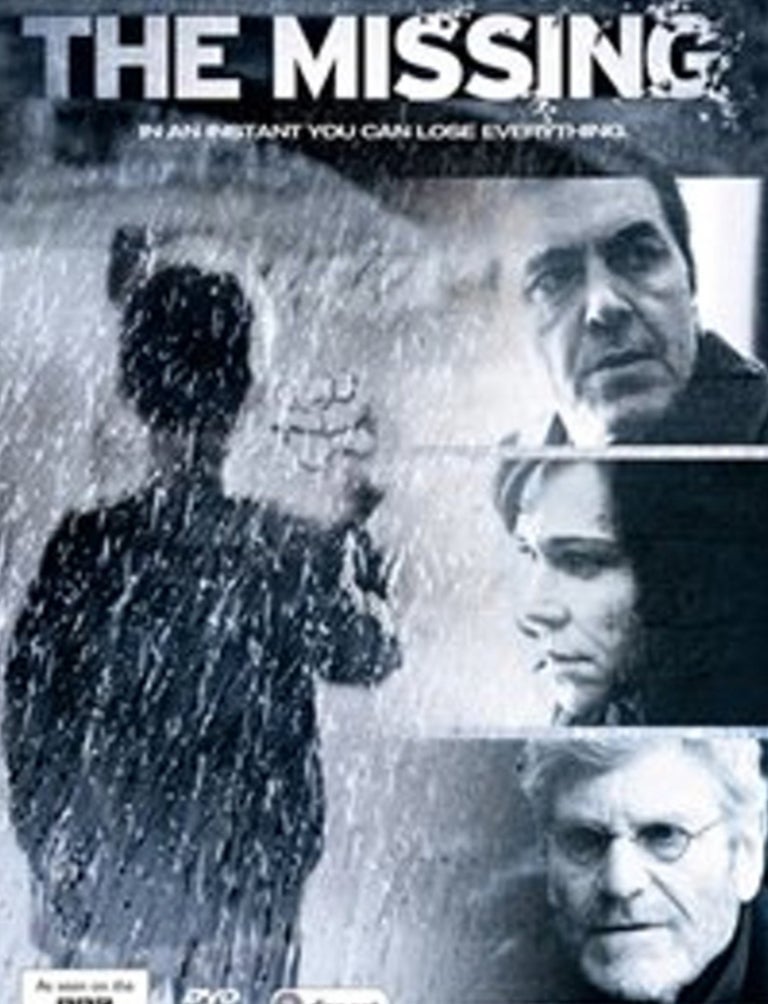 THE MISSING 1 + 2 + 3 (DVD BOX)
Terrifying BBC miniseries, nominated for 2 Golden Globes, with James Nesbitt, Frances O'Connor and Ken Scott.
The Missing 1 + 2: When Tony and Emily Hughes travel to France with their 5-year-old son Oliver, their family holiday turns into a nightmare when Oliver disappears into the crowd of a busy French street.
The Missing 3 is a nail-biting ride full of twists and turns where nothing and nobody are as they first seem. Amsterdam is the backdrop but everything we see is just a veneer as Julien Baptiste searches its narrow alleyways, its basements and under the waters of its canals to uncover the darker side of the city's famous Red Light District.
Language: English